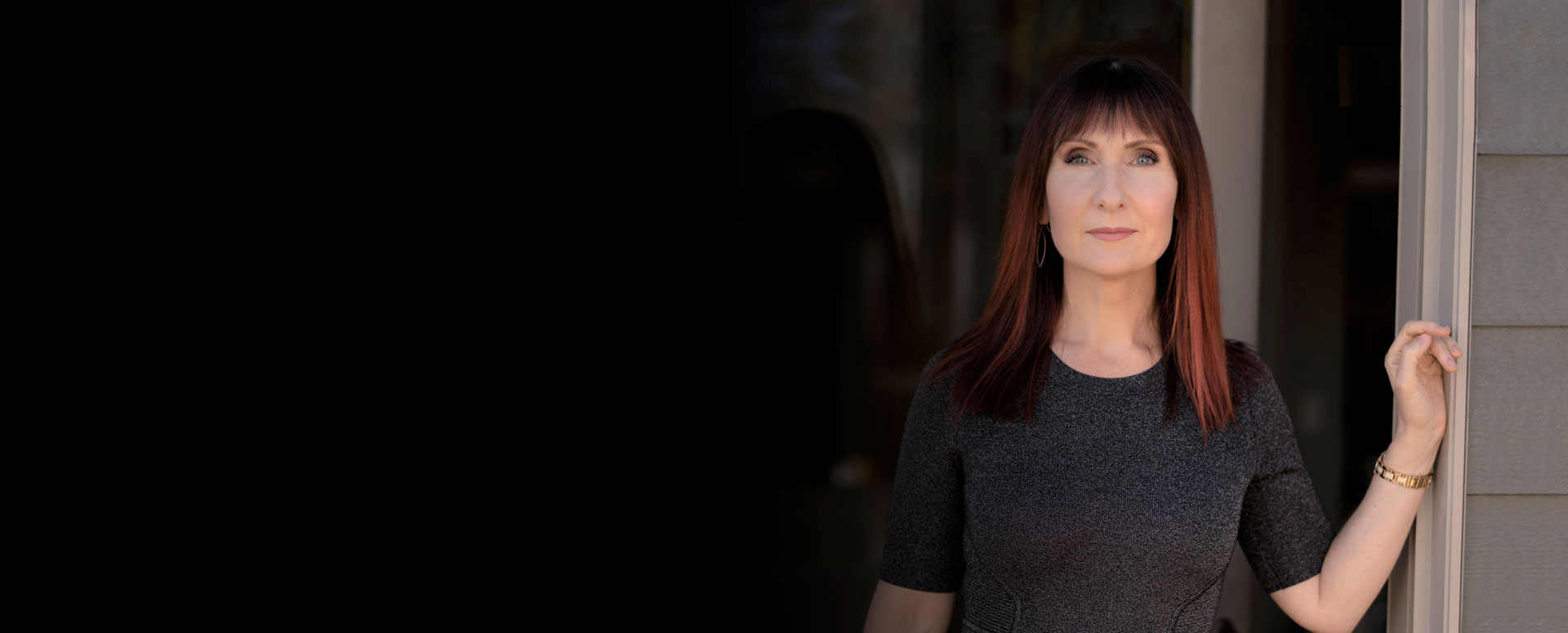 Inc. 5000 CEO.
Best-selling Author.
International Speaker.
Spiritual Mentor.
Expert in Mindfulness & Meditation.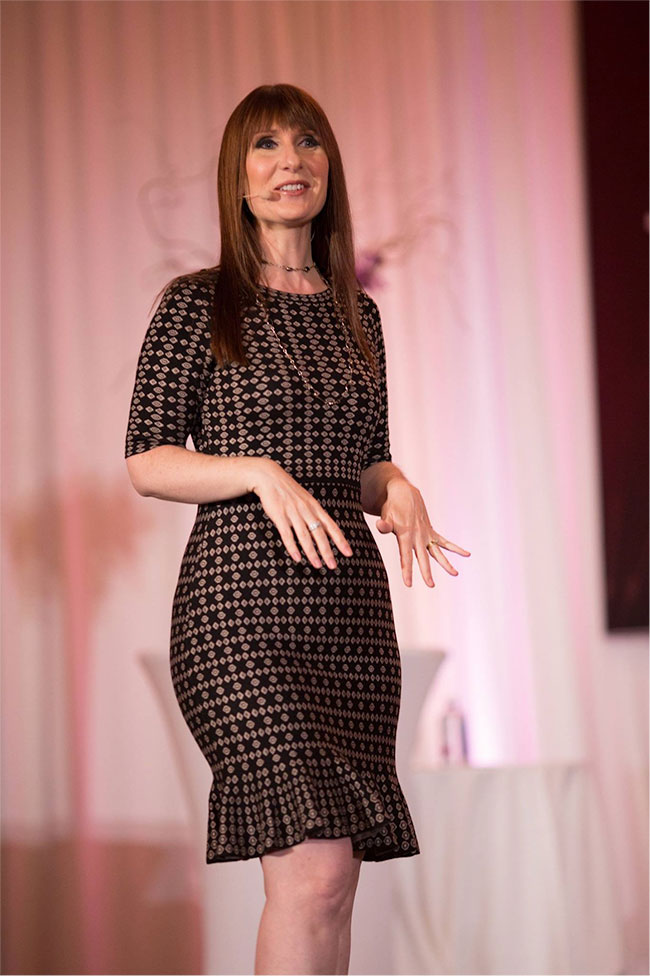 Rachael Jayne Groover is the best-selling author of Powerful and Feminine and Divine Breadcrumbs. She is the Founder and CEO of The Awakened School, which offers cutting-edge programs to help those in their second or third act of life find meaningful purpose and awaken their impact.
Leaving behind her full-time singing career in Australia, she moved to the USA to become a speaker, teacher, and author.
The fundamental aim of Rachael Jayne's programs and presentations is to show the way to both lasting inner peace and aligned outer purpose. She is the creator of the Art of Feminine Presence® training, which has been taught worldwide by herself and more than 300 certified teachers.
Rachael Jayne has been featured on Glambition Radio with Ali Brown, The Glow Life Podcast, InFLOW with Michelle Bosch, Mindfulness Mode, Rise Up for You, and Wings of Inspired Business to name a few.
Rachael Jayne has been seen on these stages and many more. . .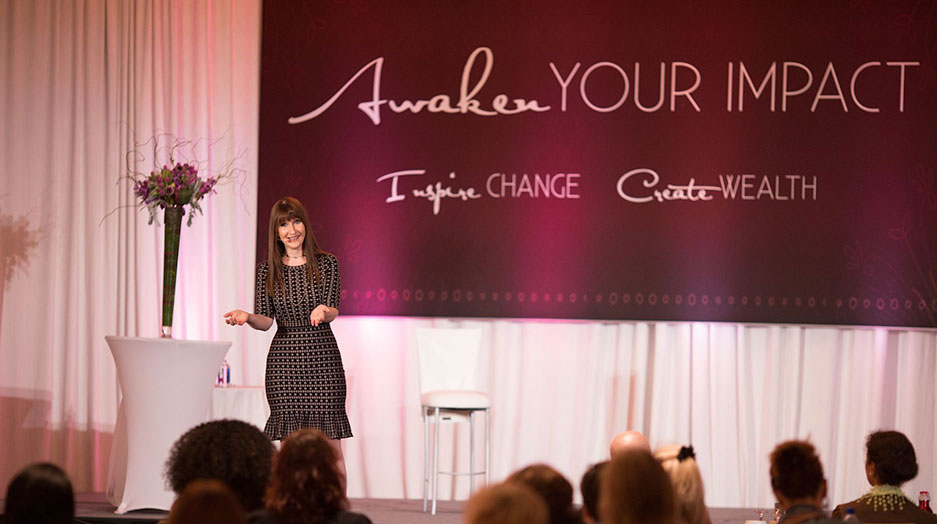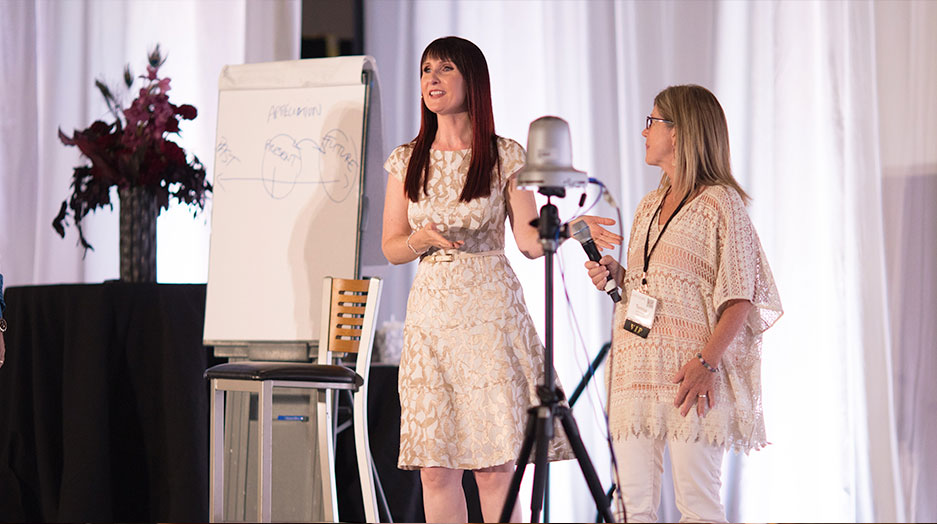 Looking for a presentation that is playful and profound?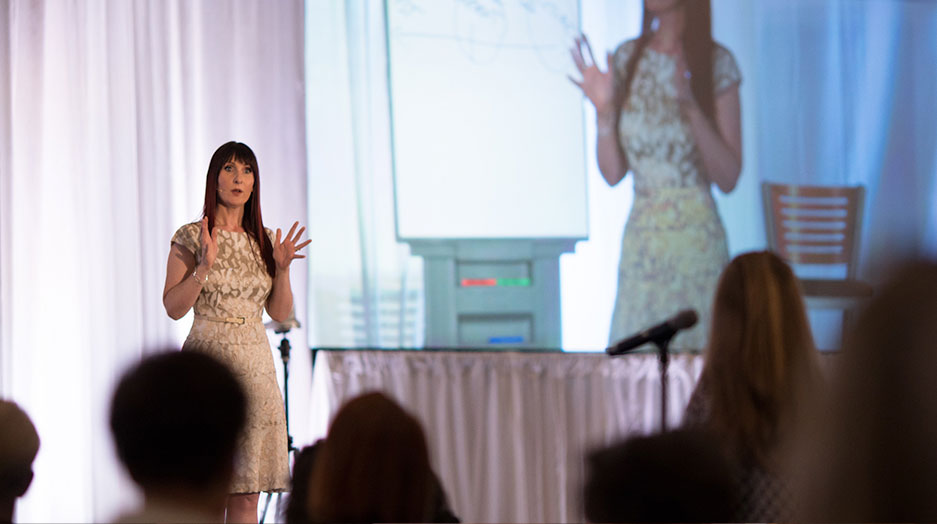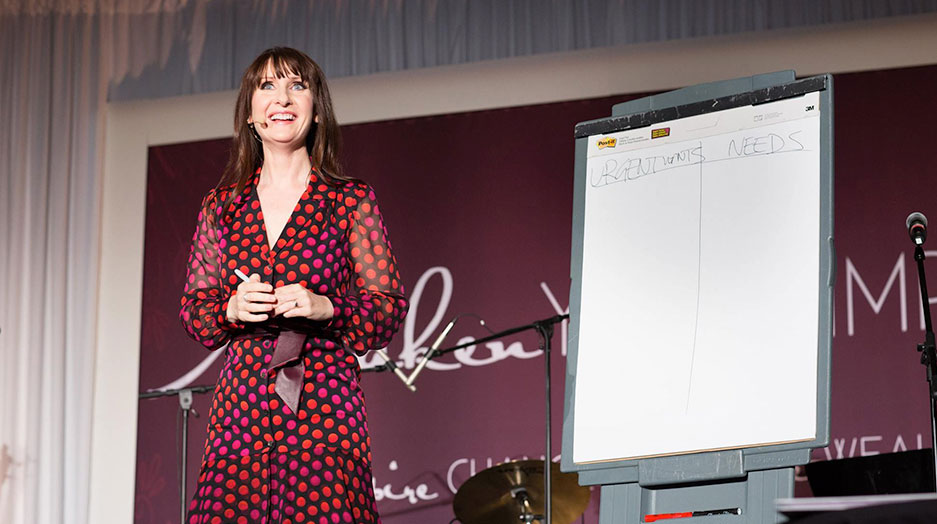 TESTIMONIALS
What Clients Say
Sending Good Vibes to Your Inbox
Join the VIP list!
Receive high-frequency solutions to real-life challenges, and get early access to all Rachael Jayne's free Masterclasses.