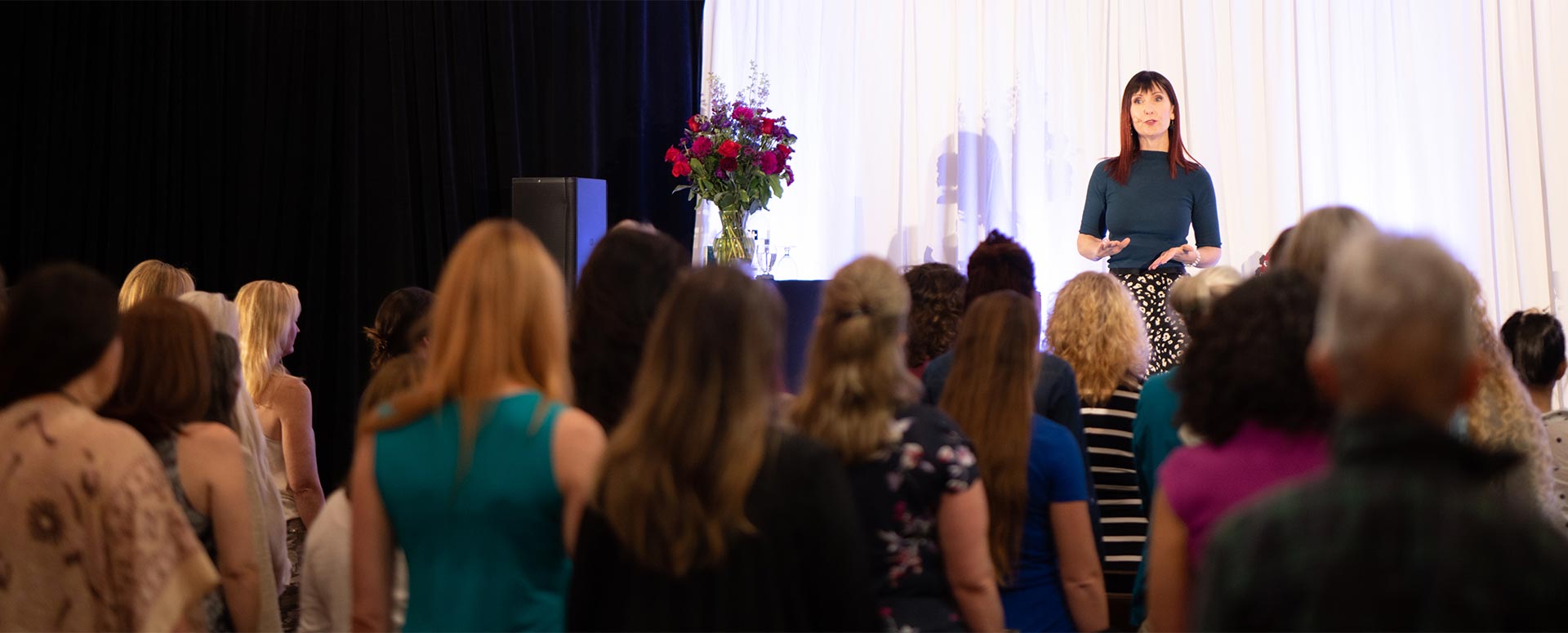 NEW? START HERE.
Experience Unwavering Stillness. Rachael Jayne's Free Virtual Mini-Retreat. If you want to get off the mental and emotional rollercoaster, and . . .
Significantly reduce anxiety and fearful thoughts
Receive clearer spiritual and intuitive guidance
Stay tuned to Infinite Possibilities during uncertain times
Be a beacon of light for others
Sustain inner peace while living your life fully
Then start this self-pace mini-retreat here.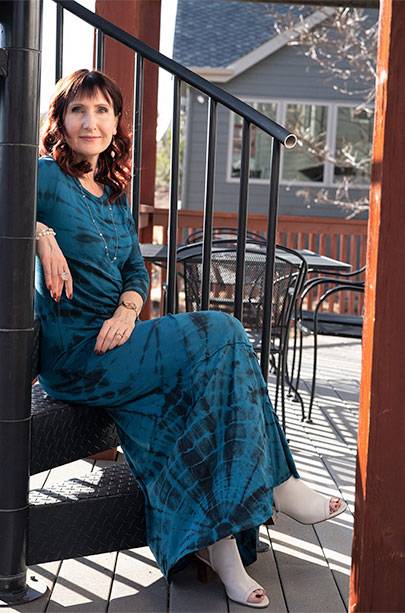 Virtual Retreats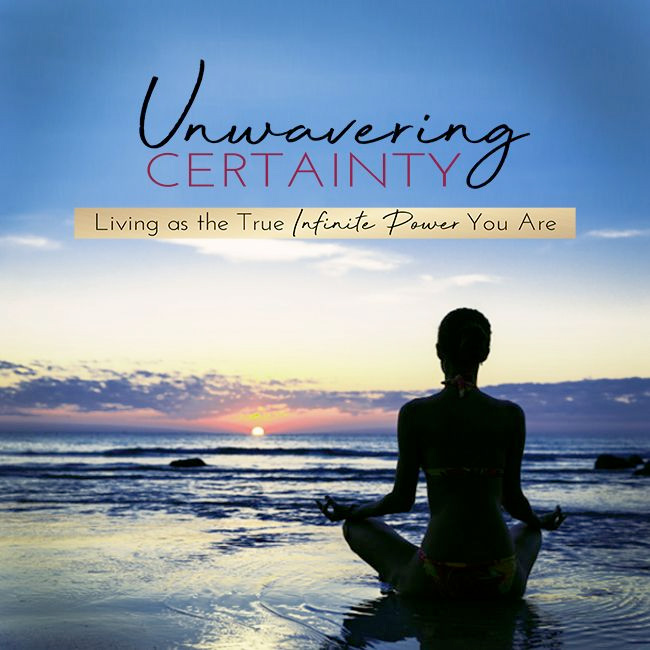 Unwavering Certainty
Do you want to experience exactly how to create the shift of awareness that many would call 'enlightenment' or 'spiritual awakening' or 'the end of seeking or dissatisfaction'. . .
. . .so you step through this challenging and unparalleled period into the most exciting time of your life where you are fully giving your gifts the way your soul wanted all along?
This spiritual retreat (that you can take part in from your home) will guide you through the most profound and important shift in consciousness that has you KNOW WITH CERTAINTY that you are more than what you see. . .
. . .and you have UNLIMITED DIVINE POWER that can create whatever you want, no matter what your circumstances are now.
Events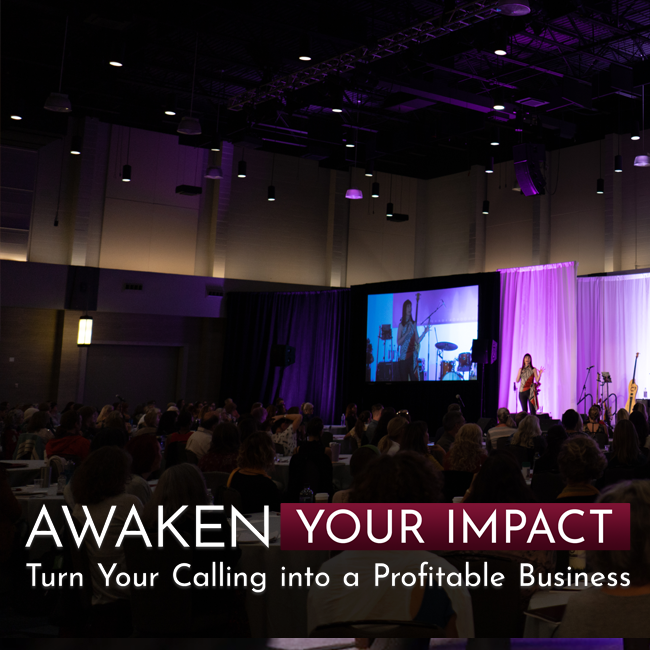 The Awakening™
This is for people who are ready to expand their capacity as an Inspirational Leader and World-Changer. Whether you've been in business for a while or have an idea you want to turn into a profitable mission, you're welcome to join this training event to learn how to expand your reach and scale your income and impact. We will help you develop your unique, compelling message. You'll learn practices that increase your magnetic presence and authenticity on video and in any presentation. You'll learn social media strategies that attract attention and gain loyal followers. You'll get valuable tips on how to write, publish, and market a best-selling book . . . and much more.
Home Edition – September 13th – 15th, 2023
In Person – Early November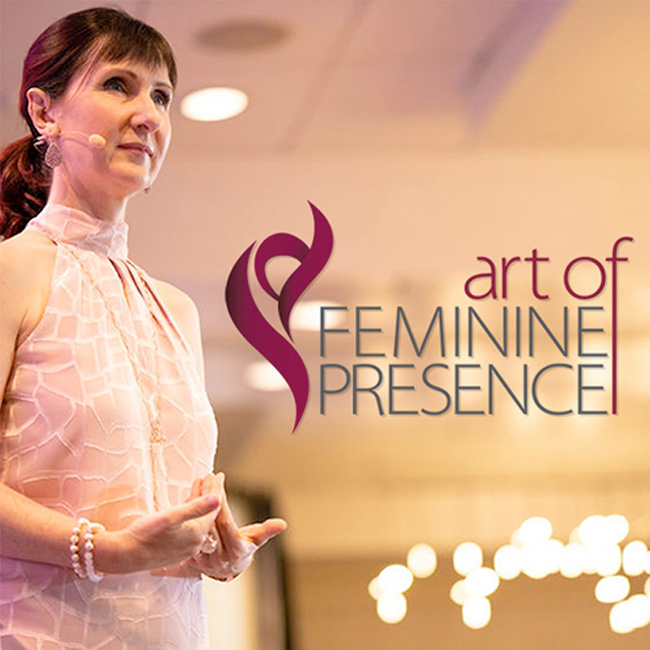 Art of Feminine Presence®
Over 13,000 women have received these transformational practices that have led them to many successes—personally and professionally. If you can relate to any of these questions, consider joining us for this 3-day training designed just for women:
Are you a woman who wants to be respected and noticed in a bigger way?
Does fear stop you from putting yourself 'out there' even though you desire to live larger?
Do people sometimes drain your energy, or do you often feel exhausted?
Are you single and want to attract the rare breed of a conscious and sexy mate?
Are you looking to increase the attraction, harmony, and intimacy in your long-term relationship?
SPRING 2023
Private Mentoring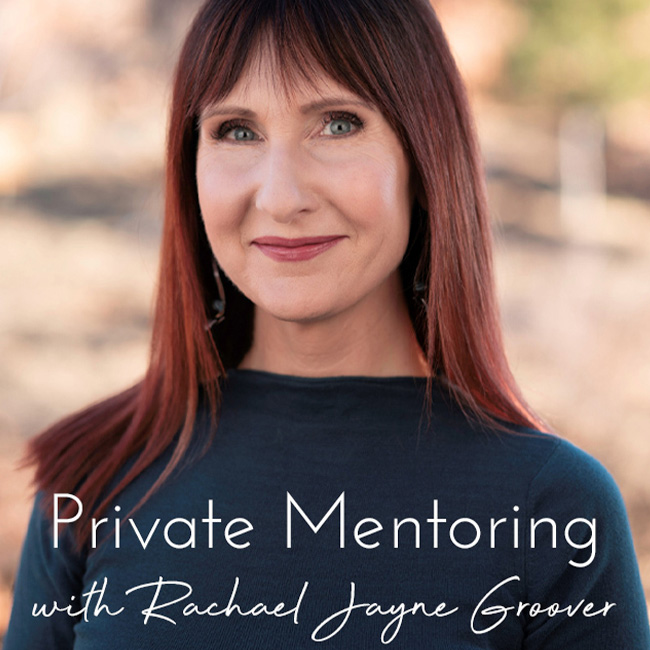 Would you like to have an expert in purpose, leadership, fulfillment, mindfulness, and business in your corner as you make your way through an important transition?
Are you choosing to retire early and want to design "your next act" for greater inner peace and outer purpose?
Do you feel "less than fulfilled" and want to discover why and what to do about it?
Are you going through a challenging phase, but know this is an opportunity for awakening to your true essence?
Are you committed to your spiritual and personal growth journey and want to experience Unwavering Stillness no matter what is happening around you?
Are you committed to being the best leader you can be, and feel it's time to step up your game, sharpen your edge—remaining peaceful, happy, and healthy in the process?
If any of these apply to you, ask yourself this . . . Are you ready know the "real you?"
Rachael Jayne is a master coach at helping women uncover what truly makes them happy and how to get it.
It is possible to have it all!
PRIVATE MENTORING INCLUDES:
-Kick off Session (2 hours)
-2 x 50-minute sessions per month for 6 months
-Customized Guided Meditations
-Access to 1 of Rachael Jayne's programs*
*Rachael Jayne will help you choose which one would serve you best. This applies to programs or retreats that are valued at $3,000 or less.
Investment: $16,500 USD
Rachael Jayne only mentors a handful of people at a time to ensure high-level focus on you and your transformation. This is opportunity that is not always open due to Rachael Jayne's schedule.
Applications are currently OPEN.
If you're interested in applying for this exclusive opportunity contact Rachael Jayne here: