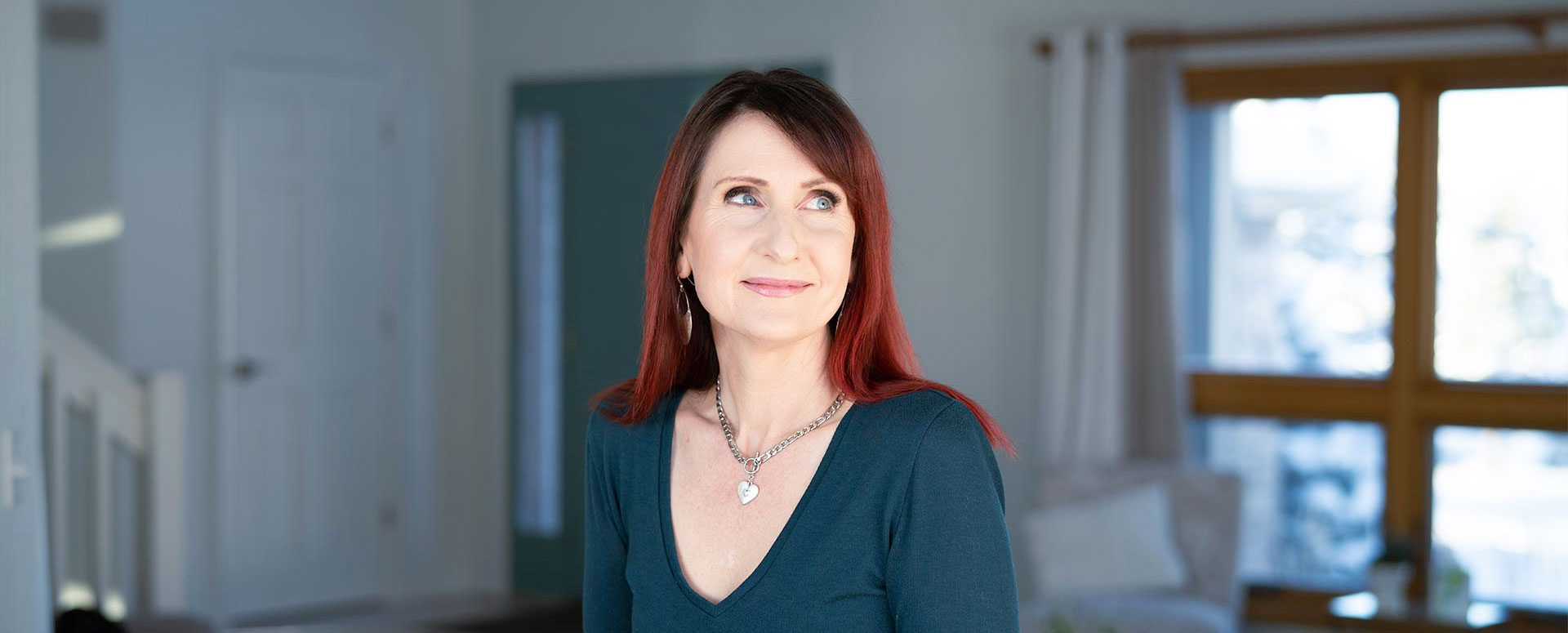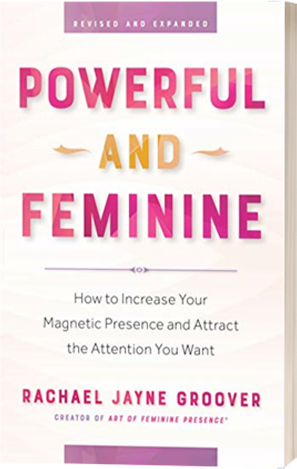 Powerful and Feminine
How to Increase Your Magnetic Presence and Attract the Attention You Want
By Rachael Jayne Groover
When a woman embodies her feminine essence, her whole life is transformed. She becomes attractive, grounded, and sensual. When she walks into a room, everyone appreciates the glow of her feminine radiance. People notice her. She does not need to project a powerful persona to attract the respect she wants. A forced sense of masculine power is nothing compared to the ecstasy, empowerment, and effortless magnetism that are released when a woman activates her feminine essence.
In this empowering book for women who want to increase their magnetic presence and attract the attention they want, you'll discover:
35 practices that will increase your personal presence and magnetism immediately.
How to be authentically powerful without intimidating or pushing others away.
The 5 mistakes strong, independent women make in relationships with men.
How to make peace with your sweet vulnerability and stop living with a guarded heart.
. . .and much more!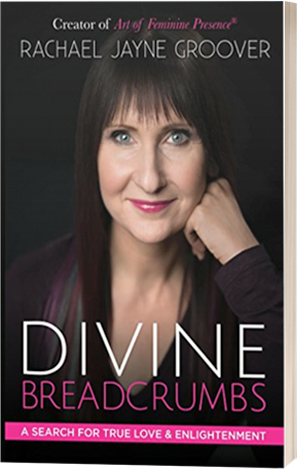 Divine Breadcrumbs
A Search for True Love and Enlightenment
By Rachael Jayne Groover
When you trust and follow your Divine Breadcrumbs, you'll inevitably find more amazing relationships and career opportunities than your strategic mind alone could've ever chosen for you.
This revealing and passionate story of one woman's search for love and enlightenment will help you make peace with the challenging life events you have faced and show you how to own your power, heal your physical and emotional pain, and live the grandest vision of your life.
If you are struggling with trusting what's happening in your life right now and want to restore confidence you are on the right path, read this book.