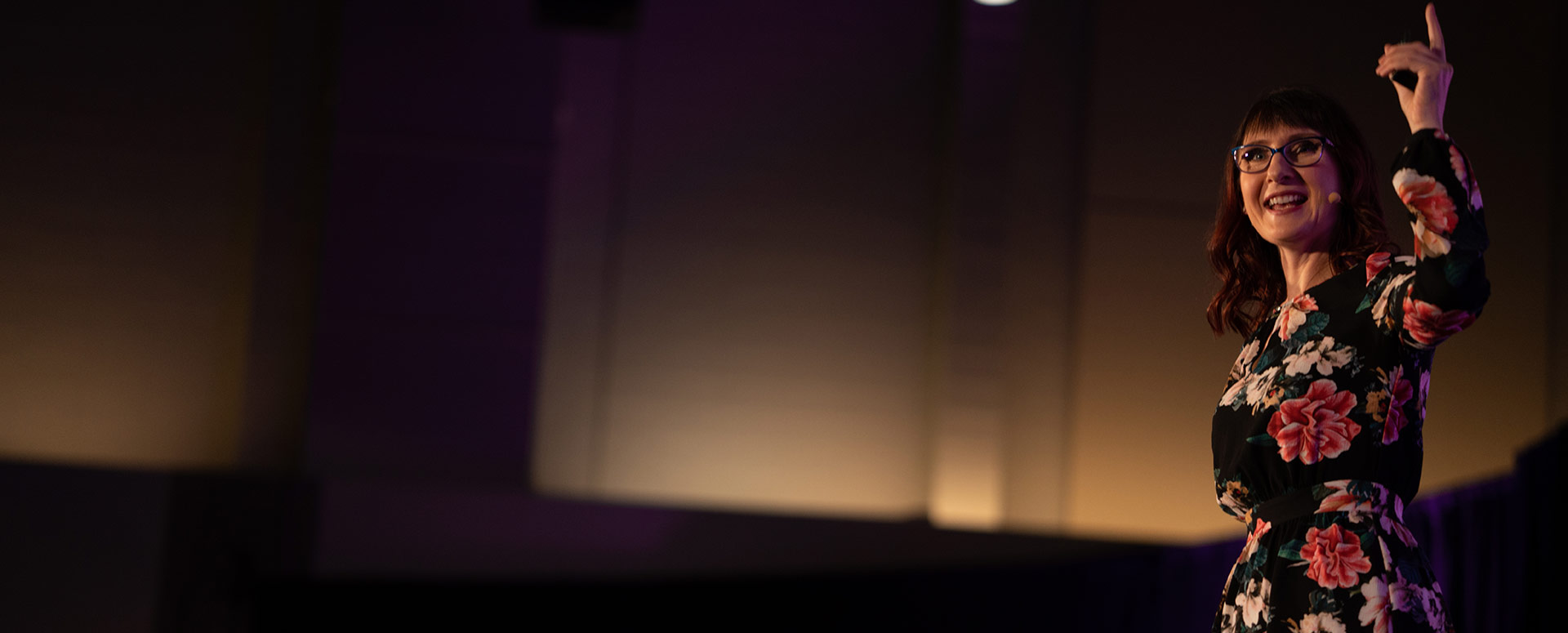 Your one stop for all you need BEFORE and AFTER hiring Rachael Jayne Groover for your next conference.
When Rachael Jayne Groover takes center stage, your attendees will experience an Unshakeable Presence. Whether in person or virtual, organization leaders across the country trust Rachael Jayne because she knows what it takes to entertain, educate, and inspire.
Your audience will receive the tools they can implement instantly. Rachael Jayne has created cutting-edge practices from her expertise in mindfulness, psychology, personal presence, and power communication.
This highly energetic pro is magnetic on stage, funny, and approachable. Audiences worldwide gravitate to her. As a high-accomplished vocalist, she can bring a perfect song to the presentation and move any audience into their hearts. She is a consummate entertaining storyteller.
Here are the tools you need when you hire Rachael Jayne as your next keynote speaker.
Electronic Media Kit

Everything you need to know, all in one place, to help you and your team get to know Rachael Jayne a little better.

Speaker One-Sheet

Your one-sheet into Rachael Jayne's trademark style.

Keynote Topics

Experience Rachael Jayne's entertaining and educational topics that are designed to give audiences what they need to have Unshakeable Inner Peace and Outer Purpose. Your attendees will be on the edge of their seats learning purposeful strategies to achieve the happiness, health, and success they deserve at work and at home. Click here to learn more about Rachael Jayne's speaking topics.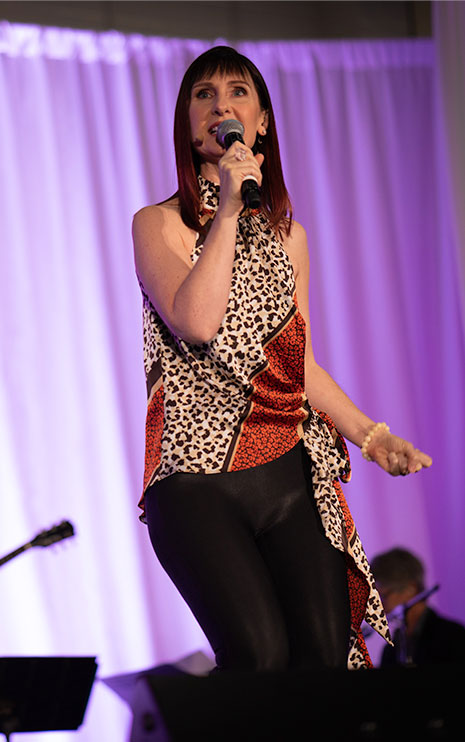 You've Hired Rachael Jayne for your next conference; what's next?  It's all provided here for you.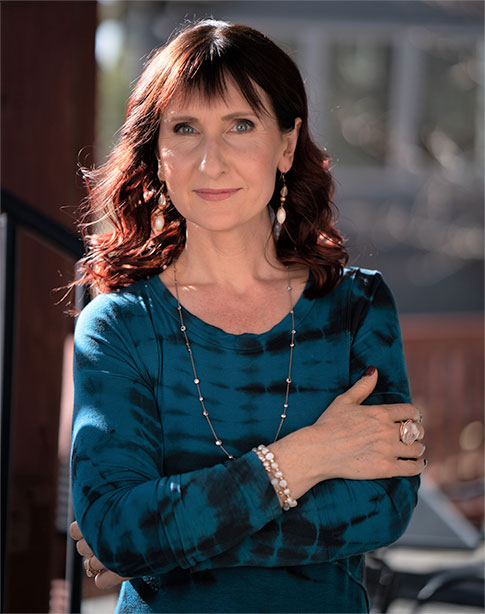 Meeting Planners are the Heroes of the Event!
You have an important role in the production of putting together a conference, board meeting, team training, and so much more. Rachael Jayne Groover is one of the easiest speakers you will ever work with.