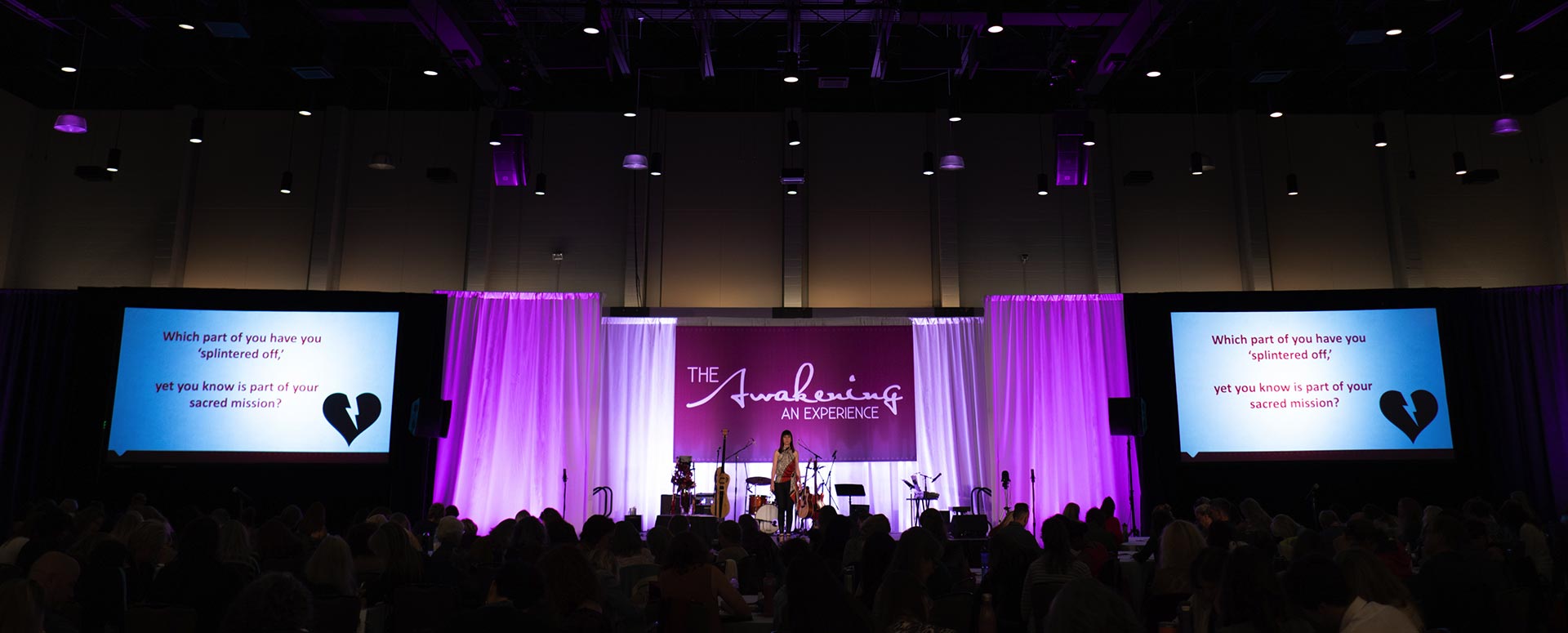 How to create an inspiring and memorable event
All Rachael Jayne's topics can be delivered as Keynotes, Workshops, or Breakout Sessions, in-person or online. Contact Talent Concierge® to arrange what will best work for your event.
Rachael Jayne provides keynotes and interactive workshops that range from intimate group settings to packed auditoriums. She works with organizations that are looking to create a culture where individuals feel seen, heard, and supported.
She encourages people to get present, reflect on what's holding them back, and how they can create a life of inner peace and outer purpose.
5 Reasons to Book Rachael Jayne
Highly Interactive
No boring PowerPoint! You'll see people on stage being coached and hear courageous sharing from the audience.
The "It" Factor
Highly entertaining; she's magnetic on stage, funny, and approachable.
Specific Practices
Your audience will get tools they can implement instantly for quick results.
Create an Energy of Open-Heartedness
Want your room buzzing with love, potential, and connection during your event?
Focus on What Matters Most
What's more important than helping someone find inner peace and outer purpose?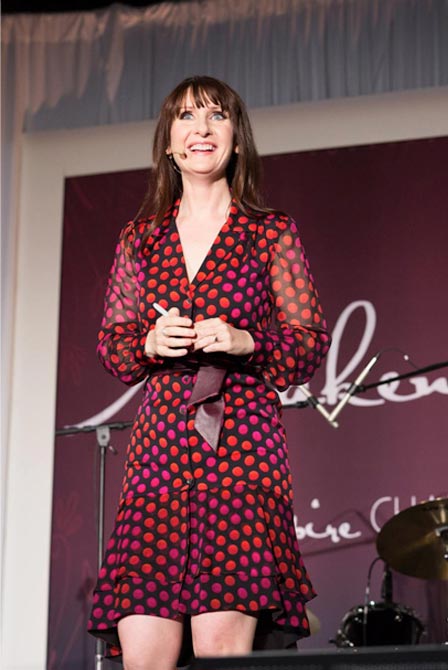 TESTIMONIALS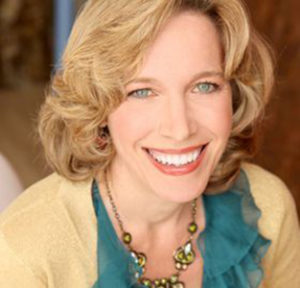 She is an authentic, talented speaker whom the audience loved! Rachael Jayne spoke to our audience of 250 people at our annual event. I highly recommend her to anyone considering having her on their stage.
Pamela Bruner
Founder of Attract Clients Online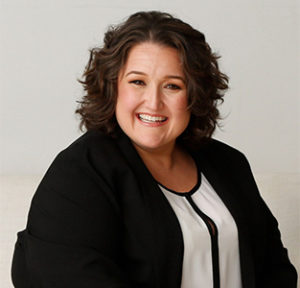 Rachael Jayne Groover has outstanding ability on stage. She has spoken at our "Be the Change" event twice and I'm eager to have her back. She is entertaining as well as educational and creates an easy connection with the audience immediately. She is one of the most loving and loveliest people I know. The last Be the Change audience she spoke to was over 400 people.
Suzanne Evans
Founder and CEO of Driven Inc.
Rachael Jayne's Speaking Topics
These presentations can be customized for your audience. Rachael Jayne's primary focus is working with women but each of these presentations work well when men are present too.
UNSHAKEABLE PRESENCE:
How to be the most magnetic and effective person in the room
This presentation is about . . .
HEALING trauma that can stop us from feeling safe, grounded, and undisturbed when attention is on us, or when we want to step up and be seen in a larger way.
BECOMING the person who people want to listen to and be inspired by.
RECONCILING the resistance to fully expressing yourself and getting comfortable sharing your truth without fear of judgment.
LIVING your purpose while impacting the lives of others, even if you don't feel you're the most qualified to do so.
TURNING compassionate people into courageous leaders who are well respected for what they do.
Rachael Jayne will teach specific, tangible practices you can implement immediately to become the most magnetic and compelling person in the room.
This is some of her best training on how to increase your courage and visibility, as well as boost your ability to feel safe and unshakeable—no matter what!
Depending on how long the presentation is . . .
Rachael Jayne will show you what it takes to master 7 key areas that make someone a compelling leader who owns their value and can communicate it.
She'll show you 3 things you can immediately change in your communication style that will have people pay attention to what you say and want to follow you.
Learn how to embody a clear energetic signal that has you attract more respect—personally and professionally.
Watch Rachael Jayne's TEDx talk, which is a brief version of her longer keynote and workshop on this topic.
UNSHAKEABLE INNER PEACE:
How to get off the mental and emotional rollercoaster for good
This presentation is perfect if you have people in your audience that want to . . .
Reduce anxiety and fearful thought patterns
Receive clearer intuitive guidance to move through times of change
Stay tuned to Infinite Possibilities during uncertain times
Be a beacon of light for others
Sustain constant inner peace
This presentation is perfect if they want liberation . . .
From the comparing mind.
Do you want to stop your mind from constantly comparing yourself to others, which usually makes you feel terrible and as though you're falling short somehow?

From the critical mind.
Do you want to silence the critical voice in your head telling you things that hold you back, or that make you feel unworthy or an imposter?
From the seeking mind.
Do you want a break from thinking something is missing, or something isn't quite good enough? Do you want to drift into a deep relaxation whenever you want?
These are the most important questions when it comes to living a happy and peaceful life, free from stress, overwhelm and self-doubt.
Rachael Jayne says, "I wouldn't have believed it was really possible to have these mental patterns evaporate for good . . . until it happened to me."
A shift in consciousness was REQUIRED . . .
This presentation includes a transparent tale of how Rachael Jayne was stuck on the mental and emotional rollercoaster, even though she'd been doing personal growth work for decades. This will include time for mindfulness practices as Rachael Jayne sets up the perfect conditions to have the audience experience UNWAVERING STILLNESS.
Watch this segment of a virtual keynote, which is a brief version of her longer keynote and workshop.
UNSHAKEABLE PURPOSE:
How to get the brakes off, be visible, and inspire change
Even though this presentation is designed for coaches, consultants, thought-leaders and service-based entrepreneurs . . .
. . . it is NOT about the latest and greatest business tactics.
This IS about BECOMING the person others want to listen to and be inspired by.
Depending on the length of the presentation, here's what Rachael Jayne will be sharing:
How to uncover what makes you and your work different so you can stand out in your field.
How to uncover the part of your personal story your soul wants you to share, so it can be more motivating and memorable to your community.
How to reconcile the resistance around truly being seen as a powerful messenger.
How to design a captivating marketing message that attracts attention.
How to choose marketing strategies that are aligned with your purpose and not get distracted with things other people are doing that aren't meant for you.
This presentation is perfect for those who want to reach a lot more people with their message and want to experience greater financial success in their business.
Success starts with getting people's attention and holding it. It's about telling a personal story of transformation that speaks to the heart of another.
If you have an audience that needs to shake things up, get more inspired about their work, and upgrade their message so it stands out from the crowd—this is the presentation for you.